Scenes Around NSM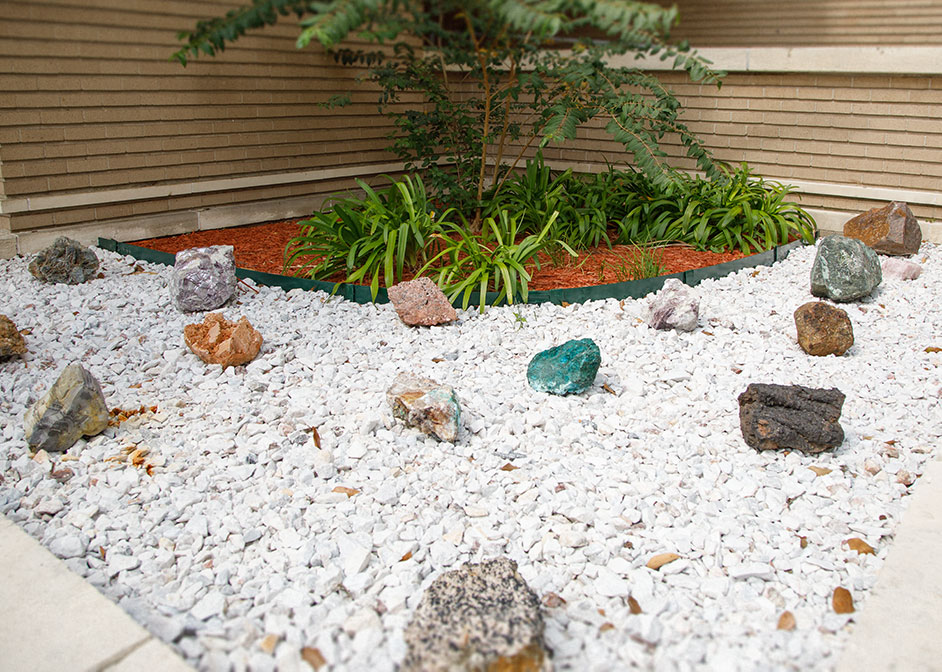 GeoSociety Creates Second Rock Garden
Members of the UH GeoSociety transformed an unused planter on the south side of Science & Research 1 into the College's second rock garden. The rock garden, which will be used by students to learn and identify the characteristics of a variety of rocks and minerals, includes carbonates, igneous, pure minerals and petrified wood samples.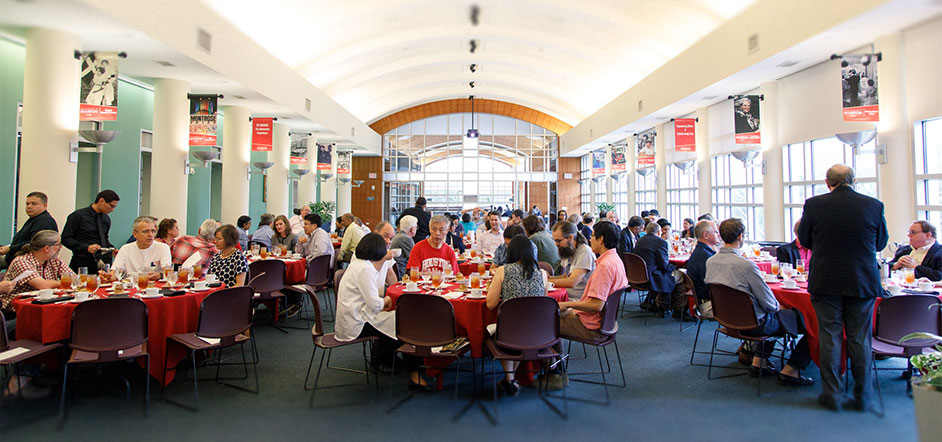 Powerhouse Faculty Honored at Luncheon
The fall semester kicked off with an opportunity to socialize and recognize faculty achievements in the last academic year. The First Annual NSM Faculty Recognition Luncheon was held at the Rockwell Pavilion and recognized the accomplishments of 48 faculty members. Eighty-four faculty members attended and celebrated their colleague's achievements.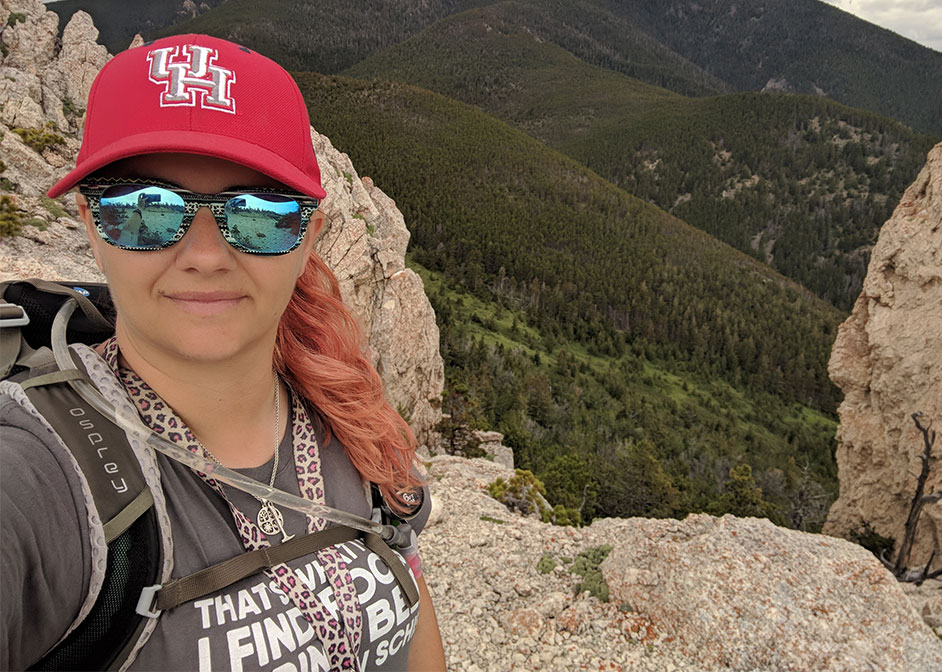 Geology Alumna Receives NSF Graduate Research Fellowship
Congratulations to Erin Miller (Geology '18) who received a prestigious NSF Graduate Research Fellowship to support her research on how barrier island systems in the Gulf Coast region will respond to hurricanes and sea level rise. She is pursuing a Ph.D. at University of Southern Mississippi.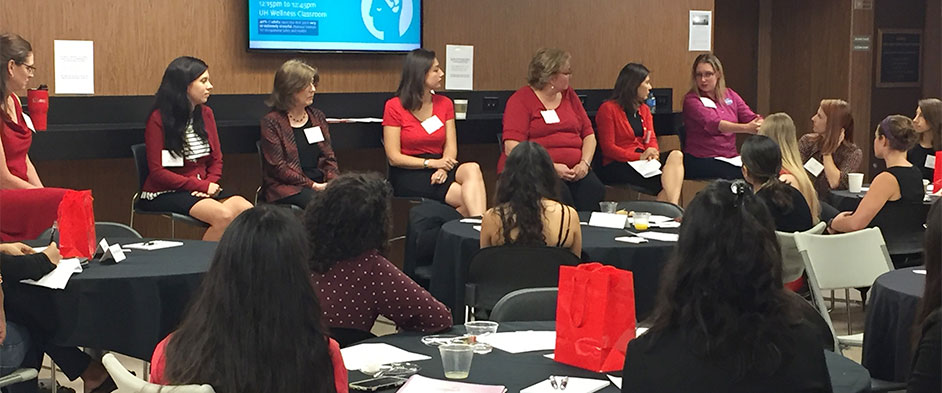 Women in STEM Roundtable
Undergraduate and graduate students had the opportunity to ask questions of women in STEM representing industry, small-business startups and academia. This first-time effort will be the basis for bigger events in the future.
Featured Video: Equinor Summer STEM Camp
Offered every summer, the Equinor Summer STEM Camp, organized by teachHOUSTON, offers students fun, hands-on educational activities. This year's camp offerings included themes such as Create with Raspberry Pi, Crime Scene Investigators, App Inventors, Magical Math and Robotics. The camp's lineup includes nine different themes with weeklong camps. Campers can register for one week or multiple weeks.