Scenes Around NSM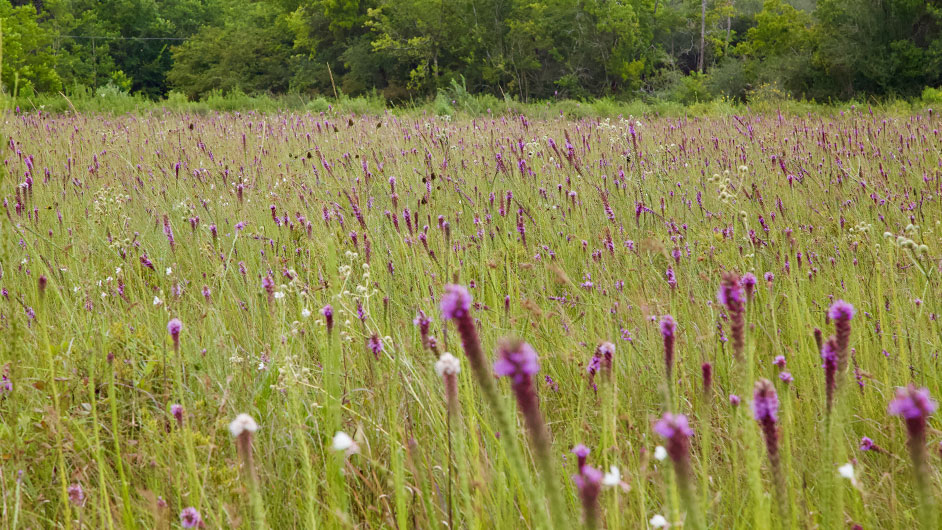 Beauty on the Coastal Prairie
In August, the beautiful liatris, also known as gayfeather or blazing star, was in full bloom at the UH Coastal Center. Liatris is a perennial native to the Houston area's coastal prairie. It stands 3 to 6 feet tall and attracts many pollinators due to its cluster of flowers. The blooms were extremely spectacular this season in part due to the controlled burn completed at the Coastal Center in February.
Featured Video: UH in the Antarctic
From January to March of 2020, NSM students, undergraduate Laura Taylor and Ph.D. student Rachel Clark, joined associate professor of geology Julia Wellner on a research cruise to Antarctica's Thwaites Glacier, on broad the Nathaniel B. Palmer vessel. They were part of a scientific team gathering data to build more accurate models of future sea level rise and climate change. The project is funded by the U.S. National Science Foundation and the Natural Environment Research Council in the United Kingdom.
Student Leaders Gather Resources on Racial Injustice and Anti-Racism
In light of injustices faced by the Black community, NSM is committed to igniting meaningful conversations surrounding these issues. The NSM Student Leadership team put together a list of resources that they hope will shed light on the existing inequalities and help us answer the difficult questions and stand with our diverse community. This webpage is a living document which will highlight books, podcasts, documentaries/docuseries and movies, and other materials.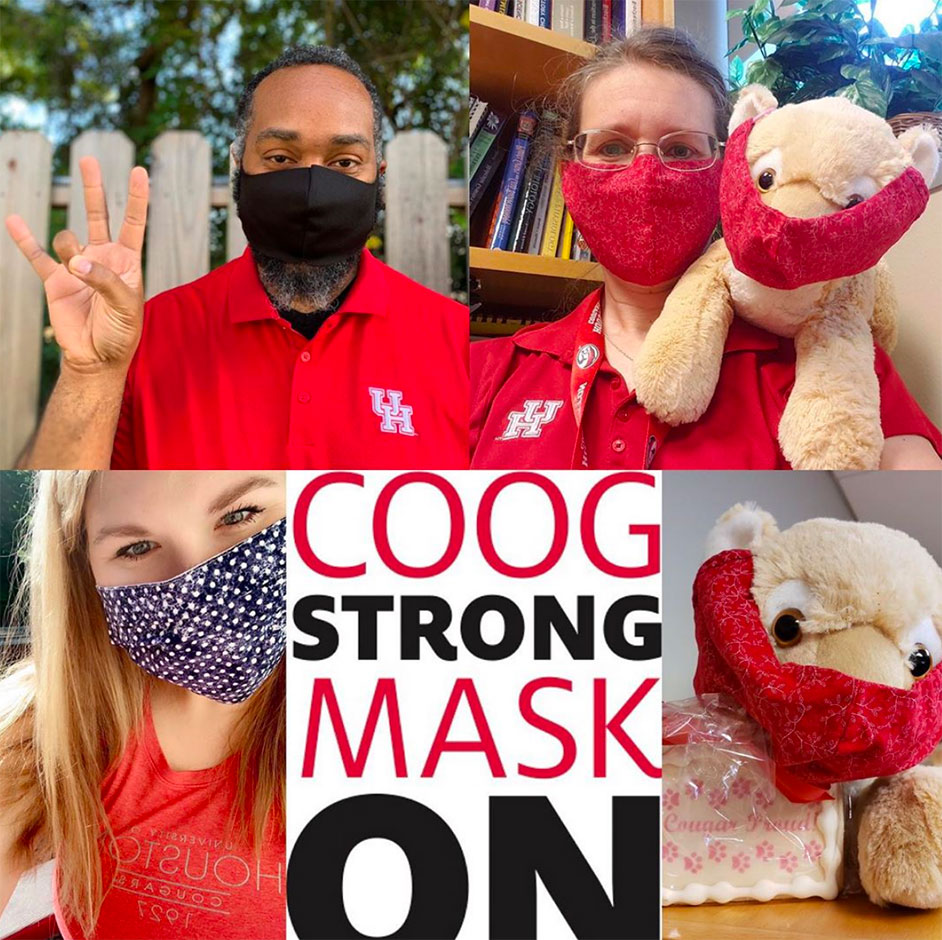 NSM Supports Coog Strong Mask On Program
The NSM staff and faculty used social media to help promote UH's Coog Strong Mask On program, reinforcing the message that masks are required on campus at all times in indoor public areas and outdoors when physical distancing is not possible. NSM also held a mask giveaway on Instagram with 150 NSM-branded masks going to students.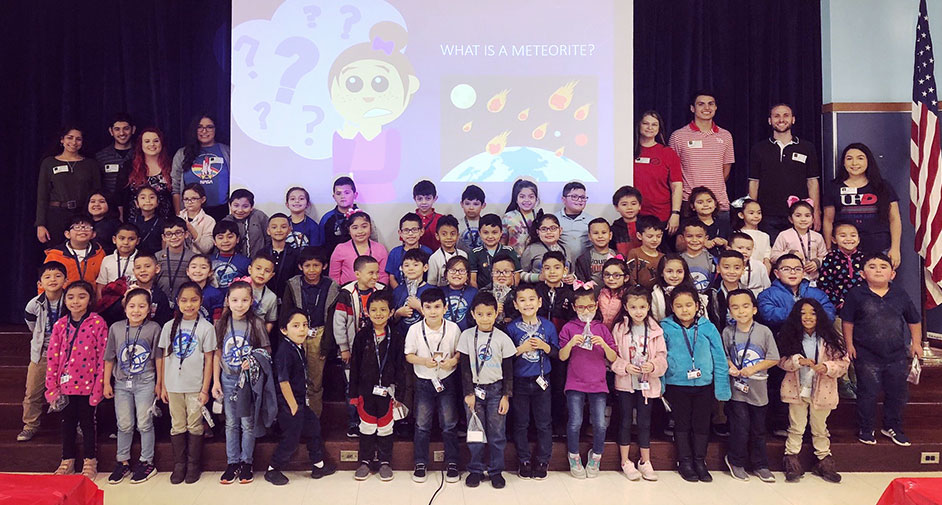 Students Lead K-5 Outreach Program on Earth and Planetary Sciences
Geology Ph.D. student Stephanie Suarez and geology M.S. student Maritza Montoya are educating underserved K-5 students about Earth and planetary sciences thanks to a grant from the Geological Society of America. The programs are reaching children on Houston's east side and include hands-on activities. Suarez, Montoya and other UH students held a successful outreach event with about 70 students earlier in 2020 at Jaime Davila Elementary. Jose Daniel Velazco-Garcia, a computer science Ph.D. student, will provide technical support for virtual projects and presentations due to the pandemic.